Who has urinary incontinence?


Behavioural Modification
Changes to your lifestyle and diet, regular exercise and reducing stress may impact the urinary incontinence symptoms.

Intervention
Your GP or physiotherapist may encourage you to perform regular pelvic floor or Kegel exercises. These isolate and strengthen the pelvic floor muscles and can help men regain bladder control.

External Devices
Until urinary control returns, using absorbent pads or special underwear can also help. Some men may use collection devices such as external or condom catheters or urine collection pouches to avoid accidental leakage.

Surgical Treatments
For men that suffer from persistent incontinence, there are long term treatments available. 
Find a Specialist
Talk to a urologist about treatment options. Download a referral letter or contact a urologist near you.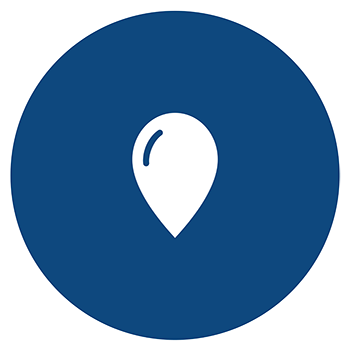 Get Talking
Recovery can start with a simple question. Explore helpful tips to kick-start the conversation about incontinence.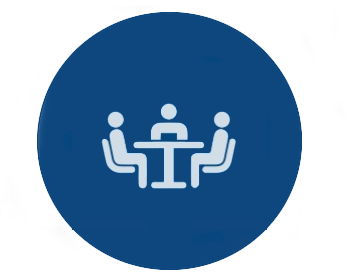 Incontinence Resources
Discover valuable resources to explore the best incontinence treatment options.

Partner Perspective
Understand the burden of incontinence from a partner or loved ones perspective.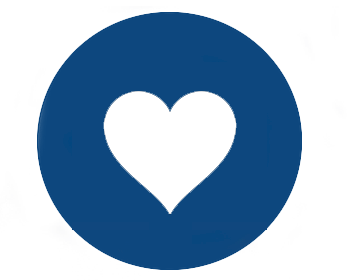 Understanding Incontinence
Get informed about incontinence. The more you know, the closer you are to a long term solution.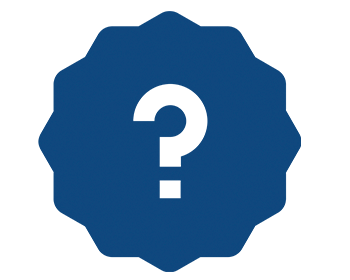 Take the Quiz
Take our quiz to identify if you are experiencing urinary incontinence symptoms and help kick-start the conversation with your doctor.
Questions to Ask
Helpful hints on how to start the conversation with your GP or urologist, and other useful resources.
References
Chapple C, Milsom I. Urinary incontinence and pelvic prolapse epidemiology and pathophysiology. In: Wein AJ, Kavoussi LR, Novick AC, et al. (eds). Campbell-Walsh Urology. 10th ed. Philadelphia, PA: WB Saunders Elsevier; 2012:1871-95.

Continence Foundation of Australia Key Statistics https://www.continence.org.au/pages/key-statistics.html Accessed 18 February 2019
Results from case studies are not necessarily predictive of results in other cases. Results in other cases may vary.  All images are the property of Boston Scientific. All trademarks are the property of their respective owners.
Disclaimer: Individual symptoms, situations, circumstances and results may vary. This information is not intended to be used for medical diagnosis or treatment or as a substitute for professional medical advice. Please consult your doctor or qualified healthcare provider regarding your condition and appropriate medical treatment.
These Videos are meant for informational purposes only and may not be indicative of clinical outcome. The opinions, procedures and patient care policies expressed or depicted in the videos are those of the physician or practice nurse and do not necessarily reflect the opinions, policies or recommendations of Boston Scientific Corporation or any of its employees.
This site is intended for Australian residents only. Please review the Boston Scientific Privacy Policy, for practices on the collection, storage, use and disclosure of your personal information.
CAUTION : Indications, contraindications, warnings and instructions for use can be found in the product labelling supplied with each device.