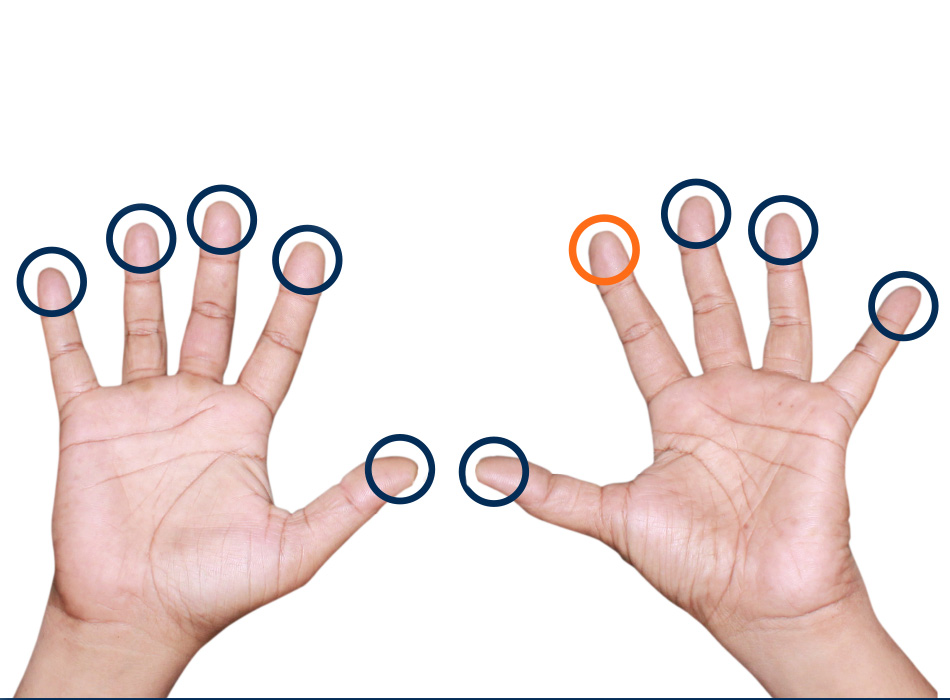 1

in 10 Australians suffer from kidney stones (urolithiasis)1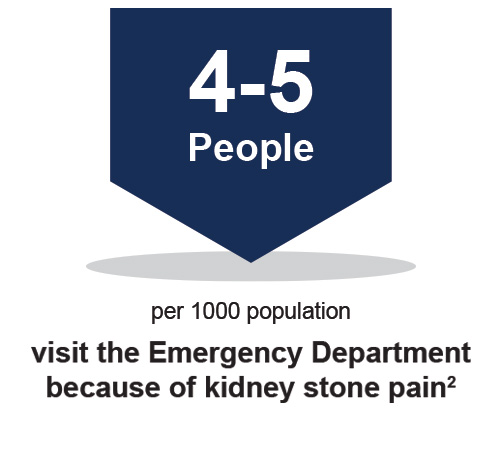 You're not alone in finding kidney stone pain
severe and intense.

Did you know that up to 50% of people will get another stone within 5 years?1

So finding the right urologist with experience in kidney stones is important.
Urologists have access to kidney stone solutions that could be right for you
There are many options for kidney stone removal available if you speak to an experienced urologist.1
It's important that they understand your situation and can access the solutions to help you reclaim your quality of life.
Don't wait! Ask a urologist to help you reclaim your quality of life if you:1
Have larger stones (more than 6 mm across)

Are an airline pilot or are in another profession where pain could be disruptive or dangerous

Have upcoming important social events

Are planning an overseas holiday (particularly to a remote location)

Have ongoing pain

Have other reasons that the pain will be unacceptably disruptive
88%
of patients believe working with their healthcare professional as a partner will help them manage and improve their overall health4
Society for Participatory Medicine. National Survey 2015.
Patients who take more interest in their treatment get better results3
Discussing the timing and type of treatment for kidney stones with your urologist is important. And will help ensure the solution fits your circumstances.5,6
Could working with an experienced urologist help you reclaim your quality of life?
Studies have shown that a specialist's experience in performing kidney stone procedures can affect the success of the outcome7-10. As can your own history of being treated for kidney stones.11
There's also a lot of information about kidney stones and conflicting treatment options on the internet – which can be confusing.
"Trust is a fundamentally important aspect of medical treatment relationships"
Thom et al. Health Affairs 2004.12
Make sure you are comfortable talking to the urologist you choose so you can get the best outcome.
Get access to urologists who can help you Reclaim Your Quality of Life13
A urologist can offer you a solution for kidney stones that works for you.
This site is intended for Australian residents only. For more information, contact a urologist, your primary doctor or other healthcare professional.The results may vary by patient
Top