Don't let BPH control you
Explore advanced treatment options that can help you
Reclaim Your Quality of Life1-6
If benign prostatic hyperplasia (BPH), also known as enlarged prostate, is getting you down and stopping you sleeping, you're not alone.

BPH and its symptoms are common, it affects:1,7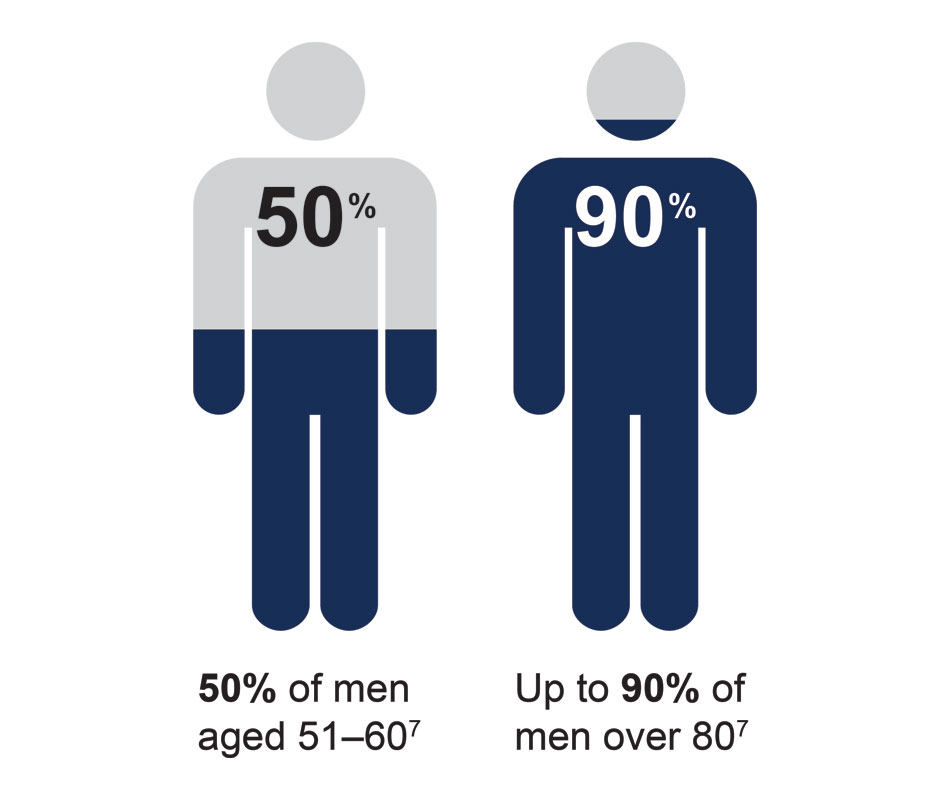 In addition to the symptoms of BPH:
Oral medications may cause side effects that further reduce your quality of life10,11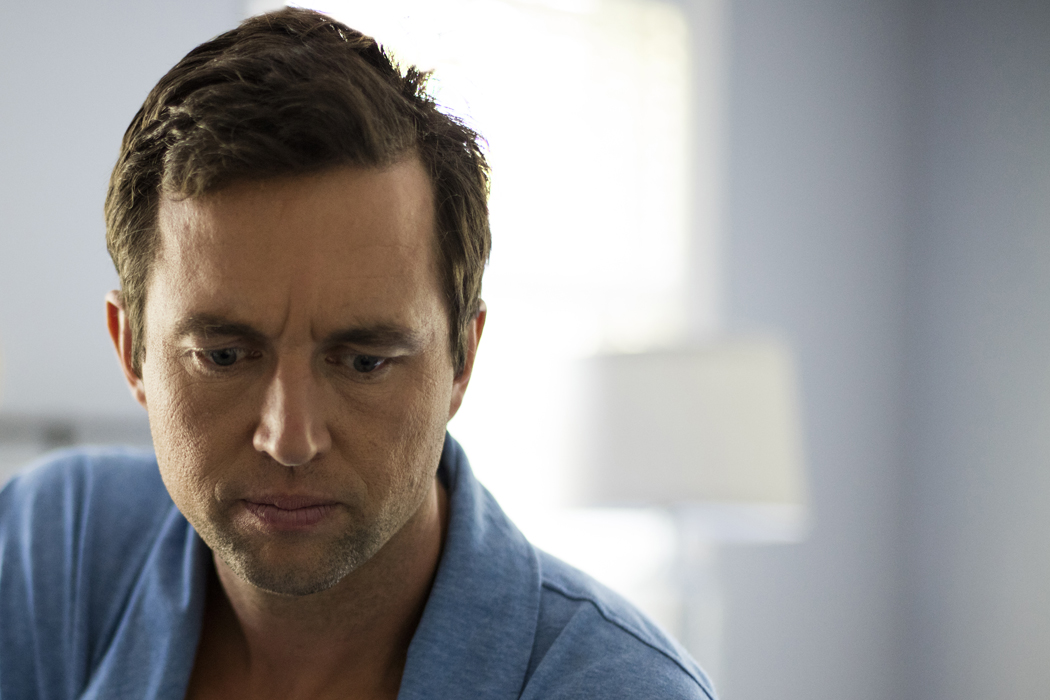 Pills for BPH can be effective, but they do not work for everyone.10,11
Some men may be disappointed with oral medications, as side effects may be experienced.10,11
Get back in control of BPH
Find out about advanced solutions to help Reclaim Your Quality of Life1–6
Professor Henry Woo, urologist with over 20 years of experience
"There is no need to suffer in silence. There is a great deal that can be done about urinary symptoms and to therefore improve your quality of life."*
Seek medical advice from a urologist with experience in BPH, like Harvey did
"I had BPH for about 4 or 5 years, it was really very inconvenient. It was interrupting a lot of my normal activities … Eventually I got to the point where I couldn't urinate at all … that's when things reached a head and I knew I had to do something"*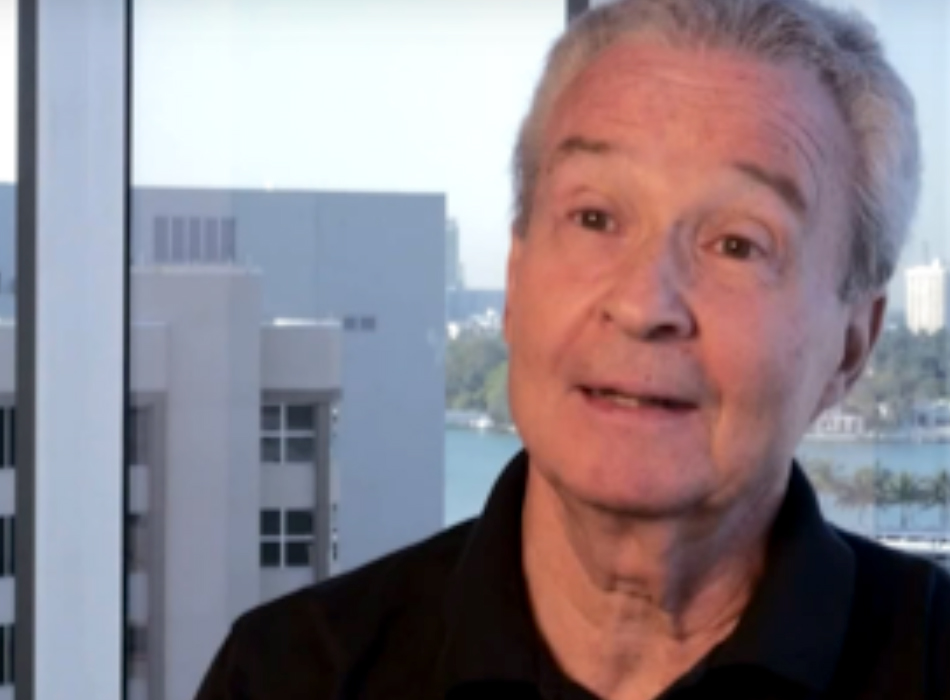 Advanced treatments exist
Take action against BPH and Reclaim Your Quality of Life1–6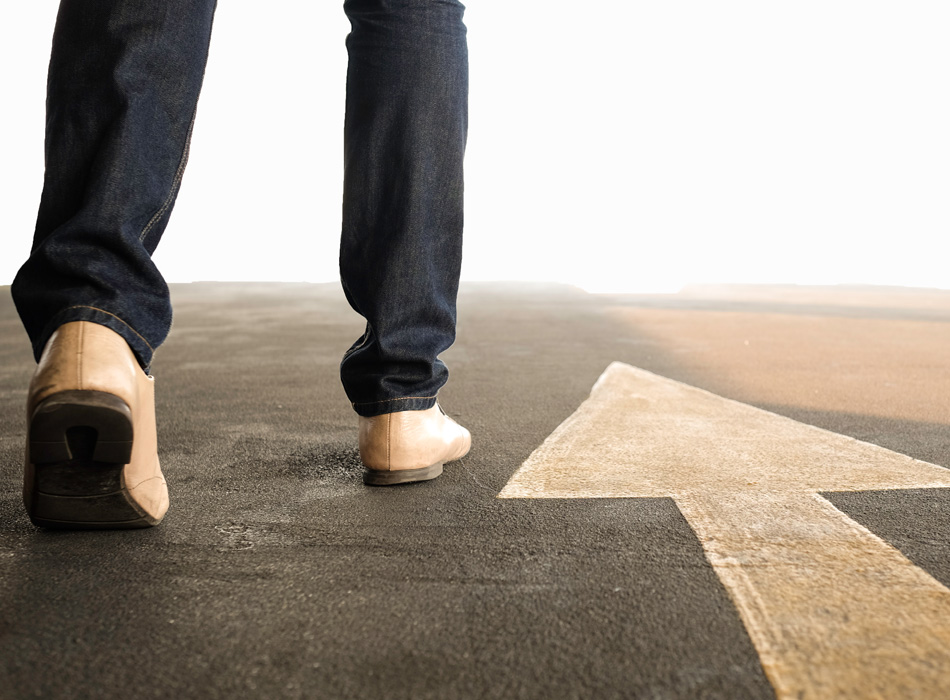 Are you ready to take the next step in the management of your BPH?
Options beyond pills include laser therapy such as photoselective vaporisation of the prostate or PVP, other minimally invasive surgical options or surgery. These advanced solutions are more effective, have fewer side effects, and can help you reclaim your quality of life.1–6,12,13

Access advanced treatments for BPH12,13 that can help you Reclaim Your Quality of Life1-6
This site is intended for Australian residents only. For more information, contact a urologist, your primary doctor or other healthcare professional.The results may vary by patient.
Top